Database Statistics
Men
Women
Total
Players:
11623
8840
20463
Tournaments:
1936
1510
3446
Search other dates...
Find us on Facebook for more news
Latest News and Feature Articles
1/25/2022
Madrid, Rhodes, Ios, Ljubljana and Baden to host VW Futures
Up-and-coming Beach Volleyball players can already start looking forward to testing their skills at six VW Beach Pro Tour Futures in Europe. These events, run by the CEV in close cooperation with Volleyball World, will provide much-needed opportunities for young and even more established teams to compete on the international stage in a season featuring major highlights such as the FIVB Beach Volleyball World Championships in Rome and this year's EuroBeachVolley – organised in conjunction with the multi-sport European Championships Munich 2022.
Read more from cev.eu
View the News Archive...
Please Donate to Keep BVBInfo Going

Special Links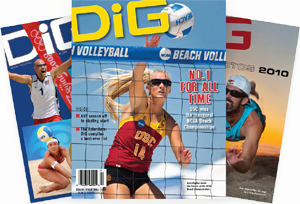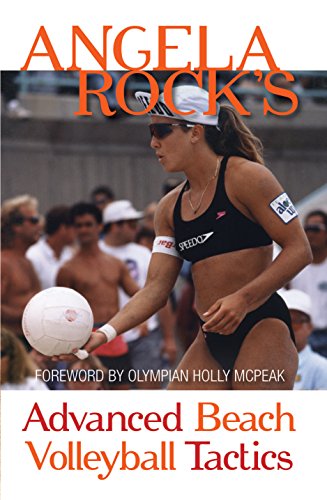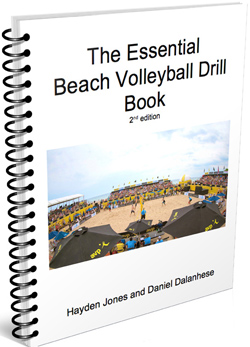 Upcoming Tournaments
Dates
Tour
Tournament
Gender
Purse
Mar 16-20, 2022
FIVB
Tlaxcala Challenge, Mexico
M
US$75,000
Mar 16-20, 2022
FIVB
Tlaxcala Challenge, Mexico
W
US$75,000
Mar 24-27, 2022
FIVB
Rosarito Elite 16, Mexico
M
US$150,000
Mar 24-27, 2022
FIVB
Rosarito Elite 16, Mexico
W
US$150,000
Mar 31-Apr 3, 2022
FIVB
Mexico Challenge, TBD
M
US$75,000
Mar 31-Apr 3, 2022
FIVB
Mexico Challenge, TBD
W
US$75,000
Apr 7-10, 2022
FIVB
Cape Town Elite 16, South Africa
M
US$150,000
Apr 7-10, 2022
FIVB
Cape Town Elite 16, South Africa
W
US$150,000
Apr 14-17, 2022
FIVB
Itapema Challenge, Brazil
M
US$75,000
Apr 14-17, 2022
FIVB
Itapema Challenge, Brazil
W
US$75,000