Database Statistics
Men
Women
Total
Players:
11232
8531
19763
Tournaments:
1901
1475
3376
Search other dates...
Find us on Facebook for more news
Latest News and Feature Articles
12/29/2020
Recap of 2020
It's been a year. My goodness, remember when we thought the biggest news would be our President's impeachment trials? Or that Kobe's death would be the lowlight of 2020? And remember when most of us weren't so worried about that distant, overseas "Coronavirus?" Yikes.
Read more from avp.com
View the News Archive...
Special Links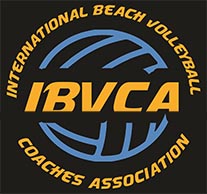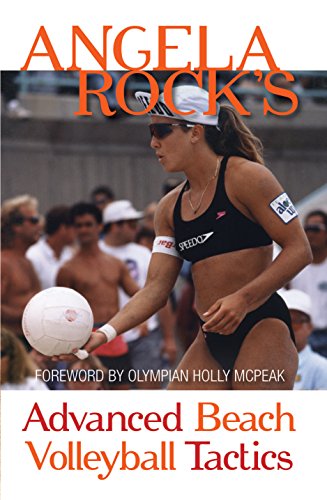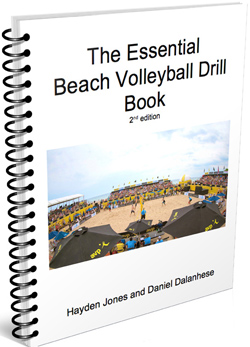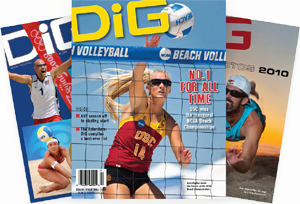 Upcoming Tournaments
Dates
Tour
Tournament
Gender
Purse
May 13-16, 2021
CEV Under Age
CEV U22 European Championships 2021, Baden, Austria
M&W
€
Jul 8-11, 2021
CEV Under Age
CEV U20 European Championships 2021, Izmir, Turkey
M&W
€
Jul 24-Aug 7, 2021
FIVB
Tokyo Olympic Games, Japan
M
US$
Jul 24-Aug 7, 2021
FIVB
Tokyo Olympic Games, Japan
W
US$
Aug 11-15, 2021
CEV
EuroBeachVolley 2021, Vienna, Austria
M&W
€
Sep 2-5, 2021
CEV Under Age
CEV U18 European Championships 2021, Koper, Slovenia
M&W
€
Sep 15-19, 2021
FIVB Age Group WC
U19 World Championships, Roi Et, Thailand
M&W
US$